Dear Yogis,
This weekend, on Sunday we are celebrating World Health Day.
On World Health Day, we celebrate the awareness of global health. It is important to remember self-care contributes to world around us and within us.
Come celebrate World Health Day with your Radiant Hot Yoga Family. This day is a beautiful opportunity to be grateful for the world around us. Let's meet on our mats as we honor mental health, global awareness, and spread love into the world.
The benefits of Hot Yoga are abundant and are for everybody. Our classes are a balanced blend of static postures and dynamic flow, refined to create a sense of inner peace and harmony, while simultaneously building strength and flexibility.
Through our classes, you: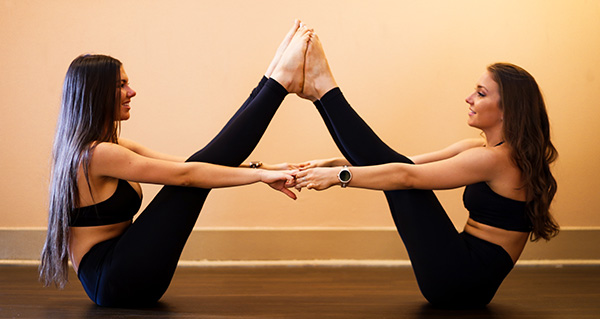 You + Your Friend
+ Radiant Hot Yoga
In honor of World Health Day, all day on Sunday, you can BRING YOUR FRIEND FOR FREE* to any Radiant Class. Help them take the first steps, or motivate them further towards a healthy lifestyle, through yoga the Radiant Way!
*new students only
Sign Up For A Class At 
Newport Beach Studio
Or Sign Up at the Front Desk!
Sign Up For A Class At 
Irvine Studio
Or Sign Up at the Front Desk!