WOW!!! 
Time flies when you are having fun!
Unbelievable, but we are already at the middle of the February 28 Day Challenge. We are so grateful for our beautiful Radiant community! We are so excited to see the transformations and progress that you will make.
To keep you healthy, strong and motivated we have created some "quick tips" to assist you along the way.
We have so much gratitude for each of you! Let's keep going strong Radiant warriors!
Sign up NOW
for Yoga Class!
Radiant Hot Yoga 
Quick Tips
1. Hydrate, hydrate, hydrate! I'm sure you are noticing the increased amount of sweat. Try to keep up, by drinking at least 1 gallon of water per day! Drink water before, during, and after class as well as throughout your day.
2. Avoid stimulants such as: coffee, caffeinated beverages and alcohol. Instead stick to drinks such as tea, coconut water, electrolyte infused drinks, and of course WATER!
3. Eat potassium! A few foods that are rich in potassium are: dark leafy greens, beans, sweat potatoes, bananas, avocados, and coconut. You can easily spot a potassium imbalance if you start to feel cramps, light-headed, or fatigue.
4. Take as many breaks as you need. Practicing in the heat for 28 consecutive days is very challenging. Recognize this, and give yourself permission to sit down in class, drink extra water, or take a mini savasana when needed.
5. Buddy system: The best way to stay on track is just a little help from your friends! Ask your friends, sister, brother, mom, dad, spouse, or significant other to hold you accountable. If you don't have a buddy, practice next to someone you know at the studio or your fellow teachers who may be in class with you.
What are your goals? Weight loss? Spirituality? Personal growth?
Focus on the end result whenever your feeling discouraged. See and envision your goals, and they will become a reality!
Allow yoga TO cleanse your entire life, not just your body. Let it detox your food habits, your sleep, your relationships, and toxic environments.
Let it help you remove anything from your life that doesn't serve you. Let it be your teacher, your guide, and allow it to become the blessing in your life that it is for so many people around the world.
We know that an entire month is a long time and schedule changes can occur anytime, but even if you cannot complete the entire 28 day challenge, we still recommend to sign up.
No matter for how many days of the challenge you are able complete, the benefits of abundant for all who decide to participate!
Sign Up Now 
in 2 Easy Steps!
Sign up on the board at the studio.
Be sure to mark the board every time you practice.
RHY's recommendation: Buddy up with one of your friends, hold each other accountable and have fun together. Then just watch the magic and positive transformation take place when you commit to yoga and self investment! 
A few of the great benefits 
of the 28 day Challenge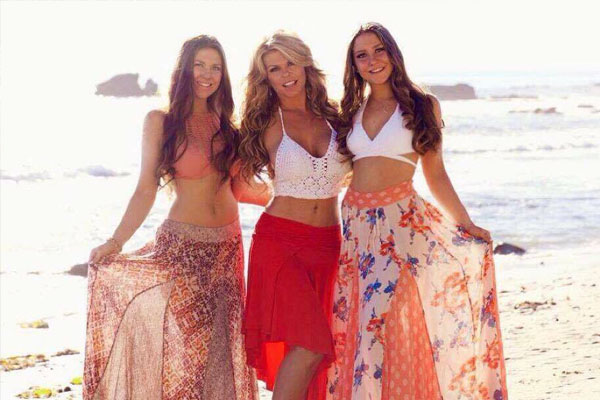 Darlene and the teachers of Radiant Hot Yoga are here to help. Stay strong, stay focused, stay present and HAVE FUN!