Creating a New Year's resolution is a remarkable way to inspire yourself for a change of greatness in the New Year.
Yet, sometimes our New Years resolutions can devolve into a subconscious way of living that implements self-loathing. New Year resolutions can inspire us for the better, but they also bring unneeded stress and chaos.
When we look over our resolutions, we see that they are stemmed from an unspoken assumption, assuming that the way we currently are is not good enough.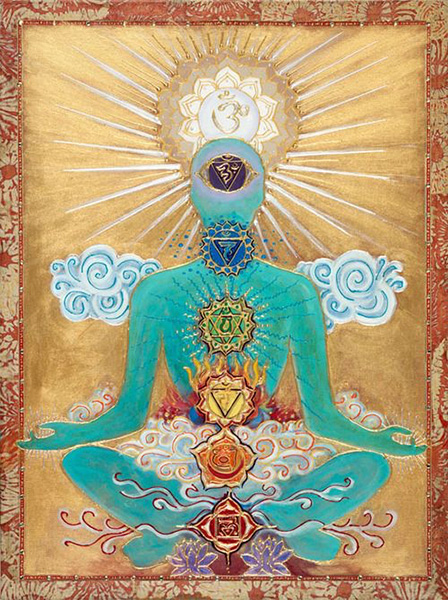 Sometimes we allow our ego to be a role player in our life. When this happens we constantly compare ourselves and allow the word "should" to lurk in our self-evaluation. Society and the media love to portray what the "ideal" life is. It is easy to fall into the belief that what and where we are right now isn't good enough.
This assumption and un-contentment comes from a place of comparison, which is fed by the ego. After all these years of comparing and trying to fit in with what society says, why don't we start this year off by accepting ourselves and embracing the unique beautiful beings that we are!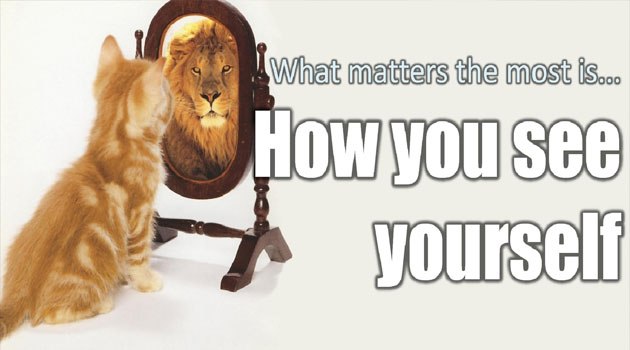 Instead of starting this New Year off with New Year resolutions, why don't you start the New Year off with a "sankalpa". The word sankalpa means "will, purpose, and determination."
The beautiful concept of a sankalpa is that promotes awakening and love, while admiring the nobility of effort; rather than focusing on what you are doing wrong. Instead of creating resolutions that challenge you to loose ten pounds, to stop drinking coffee, to work out more, or to fit in; why don't you set an intention to live in gratitude within every moment, to live with an open and loving heart, and to embrace the present moment; regardless of the situation.
Sankalpas are intentions that are created from a place of love, purity, acceptance, and unity. Allow your sankalpa to be your daily mantra. A mantra is a sacred, powerful statement, that generates connection, awakening, and tremendous growth in the physical, mental and spiritual body. Mantras should be chanted with concentration, love, and devotion.
Incorporate your sankalpa / mantra into your yoga practice, mediation, morning run, while your driving, or in any other daily routine.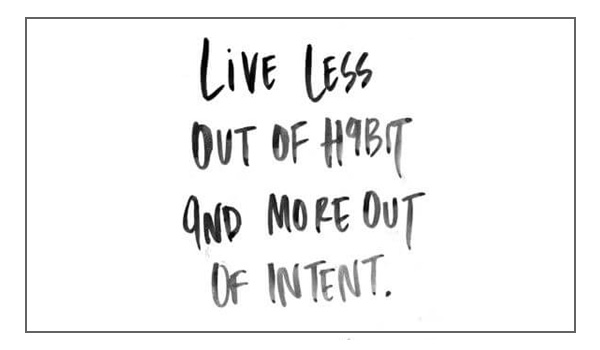 Yoga is much more than a work out, it is a positive and awakened way of living. Yoga is a practice that promotes connection. It is the journey of the self, to the self, through the self. It's about letting go and clearing space within yourself, so you have space to receive and room to plant new seeds.
Your daily yoga practice prepares the soil that we will plant our seeds in, manifesting deep and permanent changes in our lives. Through the practice of the yoga postures and breathing exercises, we are tending the soil, where we will plant. Through this practice, we create a flow of energy that allows us to let go of the past, release the things that no longer serve us, and let go of any toxins, creating more room inside for something new and magical to arise. As we hold the postures, we find the places where our comfort meets discomfort. When that place is discovered, we let go of anything that is not serving us, so we can move deeper into our comfortable edge.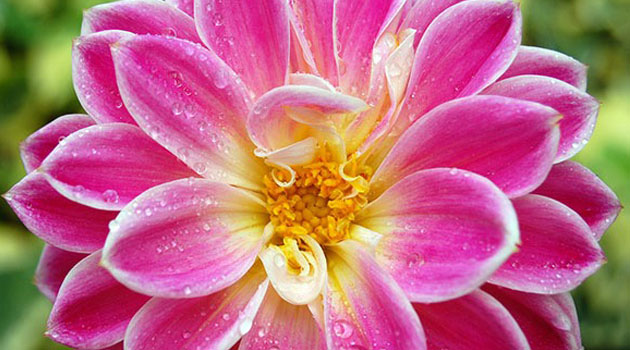 We then find our breath and direct it into the uncomfortable places, creating openness within. As we complete the journey of cleansing, connecting, and preparing, we move into a deeper practice of letting go and discovery. From this process of creating space within and nurturing the soil, we now have the perfect place to plant our seeds. As you plant your seeds, hold your intention deep with your heart and repeat it to yourself with love, belief, and concentration. Begin to imagine that your intention is already manifested. Imagine this intention as part of you. Allow it to speak loudly in the spaces of your mind and heart. As it resonates deep within your soul, see yourself aligned with your intention and aligned with the universe.
This is a BEAUTIFUL brand New Year! It is never too late to start living in gratitude, to accept the unique and divine you, and to live with an open heart, full of love. Give it a try and see how it changes your life.
Namaste!