Hot yoga has become a popular yoga practice in recent years, and you may have practiced it a few times yourself! I love hot yoga because it helps me improve my flexibility, become more comfortable with the yoga poses, and release the built-up tension in my muscles from a hard workout. Basically, it's just what I need after a busy and hectic day!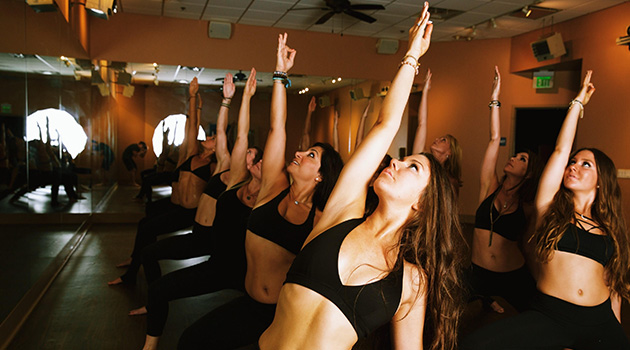 I choose to go to Radiant Hot Yoga in Newport Beach, California because this yoga studio provides everything that I need: a welcoming atmosphere, an individualized yoga practice, cleanliness, friendliness, and professionalism.
I know what you're thinking:
Rebecca, I'm not a yogini or anything like that! I couldn't possibly teach yoga to other people!"
Well, why not? I was no expert when I started doing hot yoga, but as I continued attending classes and feeling a closer connection to my body, things started to change for the better! Not only did I feel more physically capable of getting through my workouts, but my mental clarity and concentration also improved. While stretching my body I am also stretching my mind, and the ambiance of a hot yoga class is something that you can't replicate anywhere else.
Another thing that I absolutely love about yoga is that it is an individualized practice. When I step onto my mat, I am practicing only for me. There is no competition and no need to one-up the other person. We are all there to practice together, and yet there is an intense focus on listening to your body and the way it goes through the movements and poses. Just imagine what it would be like to teach your own hot yoga class and encourage others to get in touch with their bodies. So many people rush through life without paying attention to what their body and mind is telling them. If they would just take a step back and breathe deeply, who knows what they could discover?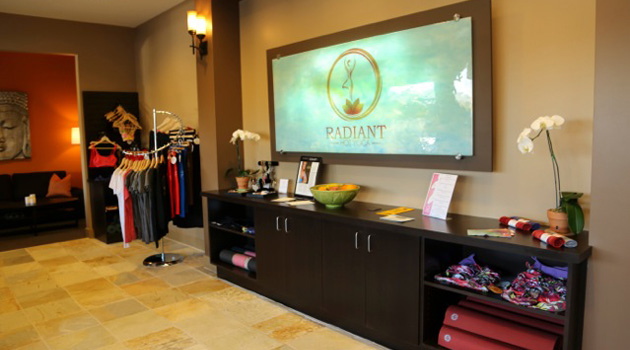 That's why I keep coming back to Radiant Hot Yoga in Newport Beach. The instructors are so kind and helpful and they do the best job of walking me through the poses and what each movement is doing for my body. They always encourage me to listen to my body, to get into each pose and breathe through it, and to continue challenging myself physically and mentally. I'm super excited to share one of my wellness secrets with you, and now you can train to be a hot yoga teacher!