The moment we have all been waiting for…
Radiant Hot Yoga Studio
Opening
This has been a long and exhausting journey; one in which we never thought we would have to endure without our healing yoga practice at Radiant.
But the time has come, the doors are opening, the heaters are blazing, music uplifting, and the teachers are ready to lift your spirits, heal your hearts and revitalize your body!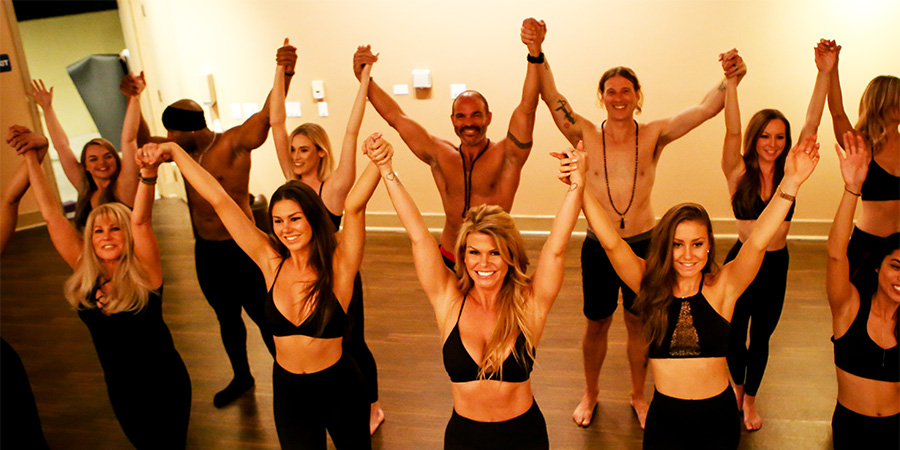 We would like to offer those who's Class Cards have expired, 20% off of 30 & 50 Class Cards as well as the 20% off of One Year Unlimited Membership.
We are honored to have you part of our amazing yoga community and look forward to serving all your yoga needs.
1 Year Unlimited
at Newport Beach
1 Year Unlimited
at Irvine
30 Class Card
at Newport Beach
50 Class Card
at Newport Beach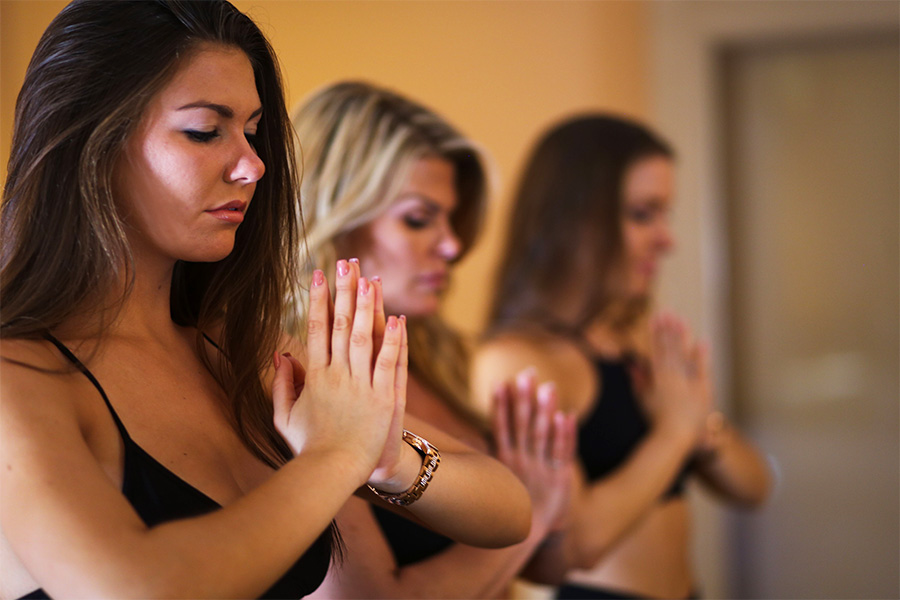 Good to know when coming to the studio
1. ALL CLASS RESERVATIONS WILL BE DONE ONLINE
Please make sure to reserve your space for class online via the Radiant Hot Yoga official website or via your MindBody account.
2. Entering the studio.
We kindly ask you wear a mask while coming in and leaving the studio. We will be taking your temperature upon entry with a touchless thermometer.
3. Yoga room temperature.
The room will feel a little hotter and more humid. This is for your protection. Please pace yourself and take breaks. Please no coughing or blowing your nose in the hot room. Period!
4. Savasana meditations.
We will ask that you keep your savasana meditations at the end of class to under 5 minutes so the teachers may clean the room thoroughly. If you rented a towel take it to the bin and exit out the front.
Our studio is a family. We do not want to lose even one member, due to this situation. We are here to find a solution for us all. Please do not hesitate to reach out to us directly.
Please reply to this email if you need to discuss your account or membership please email us at info@radianthotyoga.com and we will contact you by email or phone as soon as possible.