Dear Yogis,
We are constantly working and looking for ways to improve your yoga experience in our class rooms.
We are listening and consider all feedback and reviews we receive, and improve and change to suit everybody's likes and needs.
That is why are changing two of our classes. Please see the changes below: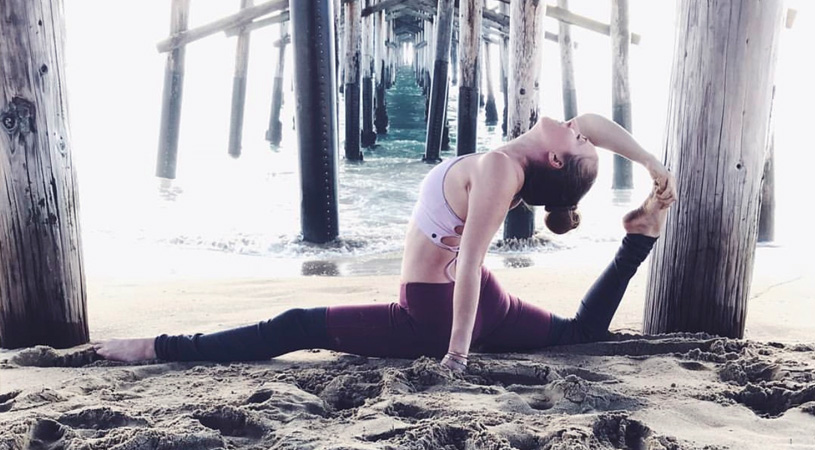 Radiant 
Flow
formerly Radiant Flow 1
Radiant Flow is a 50 minute class set to music in a gently heated environment. All levels are welcome!
Integrating the mind and body connection, and breath to movement. This class sets an excellent foundation for learning proper alignment, necessary modifications, and developing concentration.
Prepare to be challenged, yet feeling lighter.
Radiant Flow 
Class Schedule
Irvine studio
Monday & Thursday at 10:45 am
Newport Beach studio
Tuesday & Thursday at 11:00 am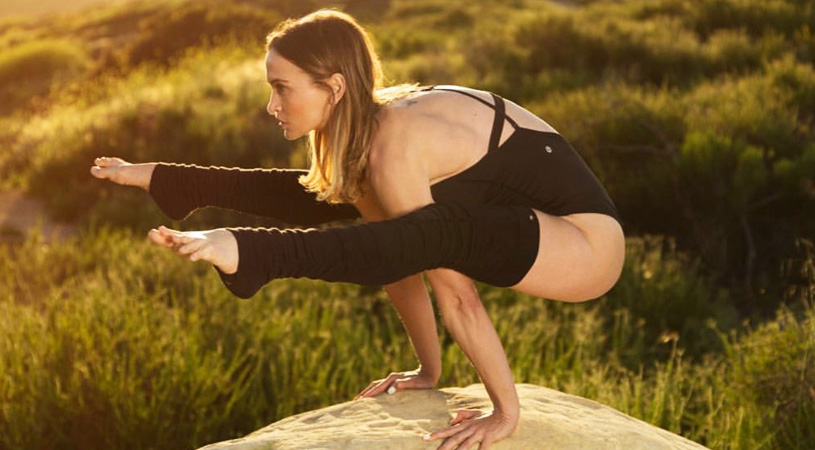 Radiant 
Creative Flow
formerly Radiant Flow 2
Radiant Creative Flow introduces additional layers to postures such as twists, headstands, arm balances, and back-bends in a gently heated room.
A fusion of flow and static postures. This 50 minute class will offer a balance of flexibility, endurance, and strength. The Teacher will explain the benefits and proper alignment for every level, from beginner to seasoned practitioner.
Improve mental endurance and flexibility while detoxifying your body.
Radiant Creative Flow 
Class Schedule
My name is Franciska and I LOVE yoga. I'm a mother of three active boys and I live in sunny Southern California. I was born and raised in Budapest, Hungary where I took my first yoga class at the age of thirteen…
For well over ten years, Lisa was drawn to the practice of hot yoga to help her work through injuries and allow her to continue other workouts she enjoyed regularly such as weight-lifting and running…
Asheya fell in love with yoga nine years ago and is now living her passion teaching and sharing her love for yoga…
Analisa started doing yoga 20 years ago at Sports Club Irvine and regularly practiced 6 times a week for about 10 years…