What benefits were you hoping to receive from your yoga practice?
I was looking to rehabilitate my achilles tendon that  I ruptured in 2012. I  was in physical therapy for a long time and hadn't received positive results. So I turned to yoga in search of healing." – Tana B.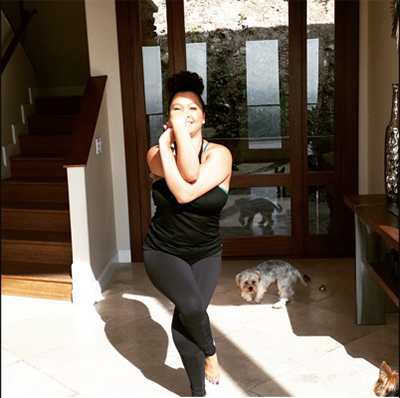 How has yoga and your practice exceeded your expectations?
Not only is yoga helping me rehabilitate my injury, it is healing me from the inside out. Which was something I was not expecting at all." – Tana B.
How has yoga benefitted you off the mat?
Here at Radiant I have learned so much on my mat that I take with me through out my day. I've learned to except me for me and that I am good enough. I have my ups and downs, but I have learned to relax and be present in the moment. And I feels so good." – Tana B.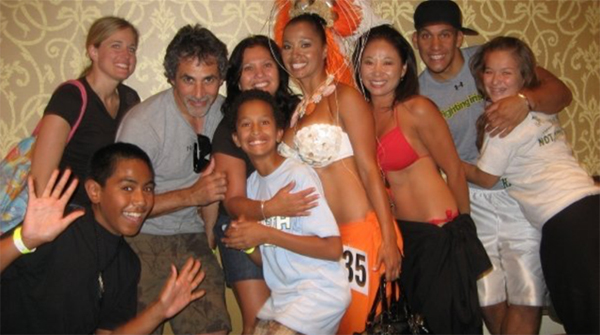 Do you notice a change in your physical, mental, emotional and or spiritual body from a regular yoga practice?
And let me tell you. I'm starting to notice the "yoga body". I was so excited to see the changes in my body. But, the changes that I am most proud of (and still working on) are the emotional and spiritual side of my practice.

I find myself to be calm through the day and enjoying every little thing in life. Like the air the I breath, flowers that I smell, and all the amazing loving people around me. I've always been a spiritual person with special gifts, but my practice is taking me deeper. And I am really excited about that." – Tana B.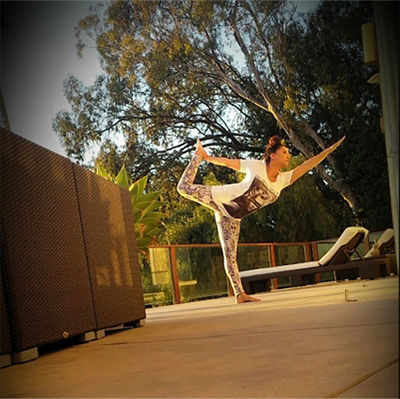 Have you tried other styles of yoga? What makes Radiant Hot Yoga your preferred place of practice?
I have tried other styles of yoga few years back and I didn't enjoy my experience at all. I thought all yoga was the same. Until I came to Radiant.

When I found this amazing studio I feel in love as soon as I walked in. You can feel the love in the air and the energy took my breath away. I signed up for a two week pass not knowing what to expect, but yet very excited. So when I took my first class I was hooked. I loved the workout and the energy in all the class. After my two week pass was up I became a member.

All of the instructors are so encouraging, talented, and loving. They make you feel so powerful and beautiful every single time you are at Radiant. They truly do care about everyone and have a passion for teaching yoga. They have inspired me to go through teacher training this coming April and I can't wait. I just want to thank Darlene for creating such a loving and healing yoga home." – Tana B.