What benefits were you hoping to receive from your yoga practice?
I originally came to Radiant Hot Yoga for the physical benefits… I wanted the "yoga body".  What I got, was so much more!" – Nicole B.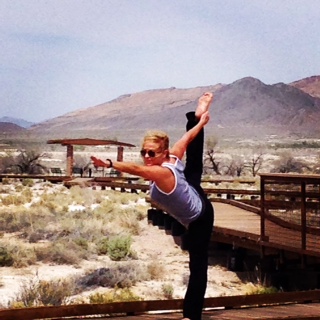 How has yoga and your practice exceeded your expectations?
From the very first class I had such an amazing spiritual experience. I felt an inner peace and mind/body/soul connection unlike anything I had known before. Soon after, I was diagnosed with Stage 3C Cancer and following surgery, I returned because of the healing it provided me.

I was able to quickly discontinue all pain and anxiety medications prescribed to me post surgery and during my cancer treatment." – Nicole B.
How has yoga benefitted you off the mat?
Yoga is a miracle in my life!

The healing I experienced both emotionally and physically was clearly more beneficial than anything else." – Nicole B.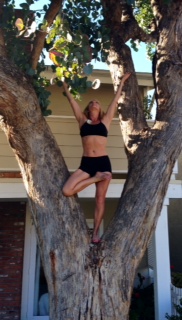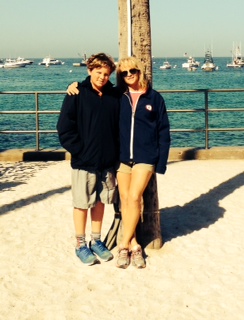 Do you notice a change in your physical, mental, emotional and or spiritual body from a regular yoga practice?
Practicing yoga regularly has inspired me to live a more joyful, loving life.  It has opened up my soul, and my body followed. Yoga gave me the freedom to push my boundaries physically and emotionally. I am excited to live every day to its fullest." – Nicole B.
Have you tried other styles of yoga? What makes Radiant Hot Yoga your preferred place of practice?
Yes, I tried Bikram to heal a hamstring injury about 8 years ago. It was not a fit. All of the instructors at Radiant inspired me to keep making it to my mat and that I could do anything; to fill my heart with hope, peace, healing and to let go of anything that no longer serves me. Because of their encouragement I am so excited for the future! I am participating in the upcoming Teacher Training so that I may someday share my experience, strength and hope with others." – Nicole B.