What benefits were you hoping to receive from your yoga practice?
I initially looked towards yoga for its physical benefits, but once I immersed myself into my practice I discovered that the physical benefits were only one part of what I was looking for. I am hoping to find a union and a path of self-exploration that would unit my mind, body and spirit enabling me to become my Highest self." – George R.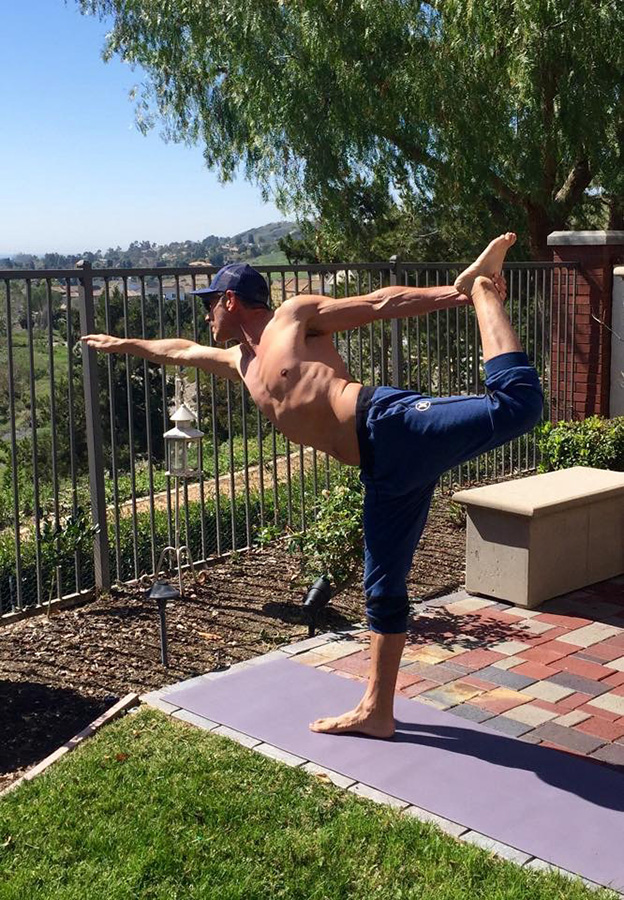 How has yoga and your practice exceeded your expectations?
Being an ex- athlete I had always looked curiously at yoga from a distance. I could see the physical aspect of yoga being very demanding. I then discovered that exercising my mind and spirit along with the physical are just as important.

My expectations were exceeded when I have found that through my practice even though not always perfect, it is always rewarding. Every day on the mat is a good day." – George R.
How has yoga benefitted you off the mat?
Yoga has brought me Peace and stillness off the mat. I am now able to be in the moment rather than living in the past or looking ahead. I have found clarity. I can see things clearer and with more focus. This helps me with my day to day living. I am continuing to tell myself to Breathe. I have found myself to feel less stressed with a better attitude for life." – George R.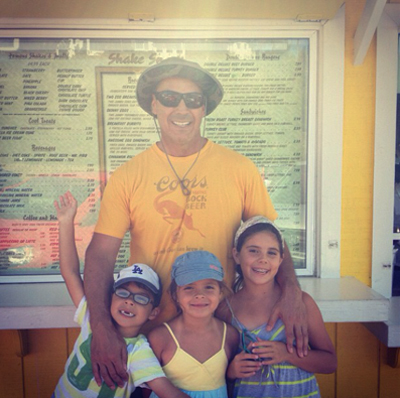 Do you notice a change in your physical, mental, emotional and or spiritual body from a regular yoga practice?
Yoga is an incredibly powerful tool for change. I have noticed my physical body becoming more balanced and stronger. I have found escalation in energy and my metabolism along with all of the other physical benefits it brings me.

The change in the mental and emotional benefits have opened up my eyes and heart. It has enabled me to generate kindness to myself and to others and I have found spiritual awareness. Every time I come to the mat, I am presented with the opportunity for growth, understanding and possibility." – George R.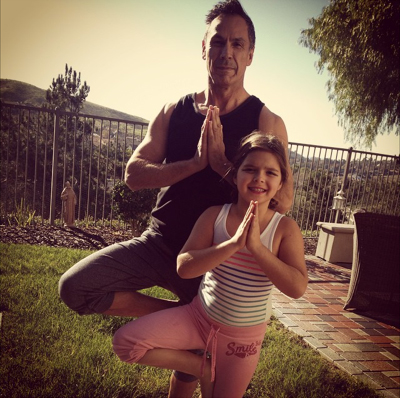 Have you tried other styles of yoga? What makes Radiant Hot Yoga your preferred place of practice?
I have tried other styles and practiced at other studios finding them to be satisfying. Radiant Hot Yoga has stellar teachers and has a wonderful family atmosphere. I enjoy Radiant's style of practice with the mixture of asanas and ashtanga power flows incorporated with enlightening music and great energy." – George R.