What benefits were you hoping to receive from your yoga practice at Radiant Hot Yoga?
I first started coming to Radiant a few months after I moved here by myself from across the country. I was feeling very lonely and my job was stressing me out. My mom encouraged me to get back to my roots and take a yoga class. I needed to calm my mind, destress and center myself internally." – Emily O.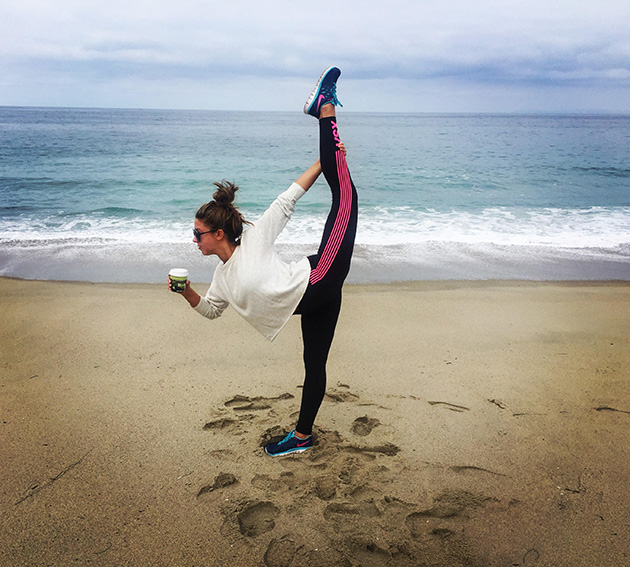 How has Yoga and your personal practice exceeded your expectations?
I have always liked yoga, but it wasn't until I came to Radiant did I truly fall in love with it. I actually crave my mat every single day. Physically, my body is more flexible than I've ever been in my life, but mentally I am so much stronger, calmer and happier than I ever thought possible." – Emily O.
How has Yoga benefited you off the mat?
The breathing has really helped me off the mat. Whenever I feel overwhelmed, stressed or anxious, I know I can always come back to my breath. Just like in the room, my breathing has become a calming thing for me. It keeps me balanced and centered, even when life around me gets crazy!" – Emily O.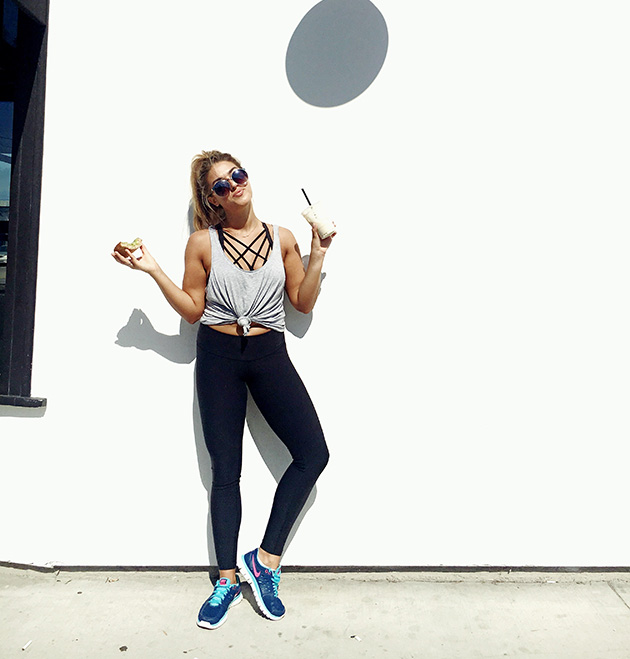 Do you notice a change in your physical, mental, emotional, and/or spiritual body, from a regular Radiant Hot Yoga practice?
I come to Radiant almost every single day. In addition to the physical changes I've seen in my body from the challenging workout, I have noticed so much internal change from the "work in". My emotional, spiritual and mental health has improved drastically. Not only do I feel more centered and calm, but I also feel more confident. I have a more positive outlook on situations in life, and a more relaxed mindset.

Friends and family have even noticed a difference, and it all circles back to what I've learned in yoga; being present and focusing on the beauty in life. There are too many beautiful, positive things happening in the world around us to be tainted by negative or anxious thoughts!" – Emily O.
Why is Radiant Hot Yoga your preferred studio/home away from home?
Radiant is most definitely my home away from home. I moved here from Ohio by myself. I knew nobody and felt very alone. At one of the most challenging times in my life, I found Radiant.

Everyone here was so welcoming and kind. I immediately felt safe here; like I finally had a place where I belonged in Newport Beach, my own little safe haven on my mat!! I have made some incredible bonds with some truly amazing people at this magical place of healing." – Emily O.
What is your favorite yoga pose, and why?
My favorite pose is definitely standing bow. It is always so challenging for me, yet I feel so strong and confident whenever I am in it!" – Emily O.