Whether you completed 30 classes in 30 days or not on behalf of RHY we would like to congratulate you on participating in the 30 day challenge. It's not easy to challenge yourself or your body in this way to push forward to get yourself to the next level. Remember that it isn't the destination but the journey that is most important.
We can come into a challenge like this to see if our body can make it through, but we sometimes find the growth in our heart and soul is what we notice and appreciate the most. Everyone at RHY has seen that growth within each and every one of you, and it has been our honor to guide you through your practice each time and watch the growth day by day.
For all of those that completed the challenge you are eligible to make a one time purchase with:
30% DISCOUNT ON ALL CLASS CARDS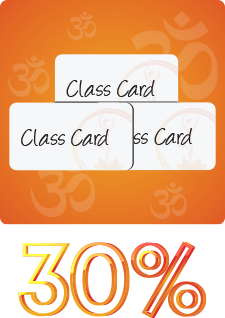 1 YEAR UNLIMITED PAID IN FULL AND ALL MERCHANDISE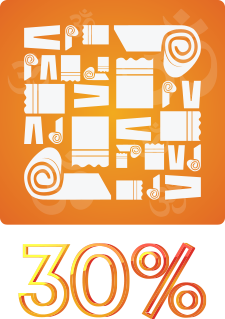 This discount will only be good through the 7th of April so be sure to use your discount ASAP!
Let's congratulate the following who completed 30 classes in 30 days!
Nick C.
Juliet M.
Joanna J.
Judy W.
Sara S.
Mikhail C.
Angela D.
Michele G.
Bridget S.
Tana B.
Corrinne M.
Joan K.
Nicole B.
Justyne C.
Kimberly G.
Dave P.
Kristina H.
Lauren G.
Carla P.
Christine B.
Skyler D.
Adham S.
Jessica C.
Ngia V.
Jackie W.
Alissa J.
Taryn J.
Patricia F.
Kristen K.
Jaime D.
Heather W.
Michelle N.
Trammie N.
Caren L.
Parie B.
Michelle S.
Susie M.
Lisa K.
Ali S.
Bella A.