Tag Archives:
Happy Mother's Day
Thank you to all the mothers in the world for your selfless service, your dedication, and your love. We honor and appreciate you all.
With love, RHY Family
May 8-10, 2015 come in and treat yourself and all the hard working mothers that are in your life to our wonderful collection of yoga clothes that are up to 40% off.
Mothers are the gardeners of our souls.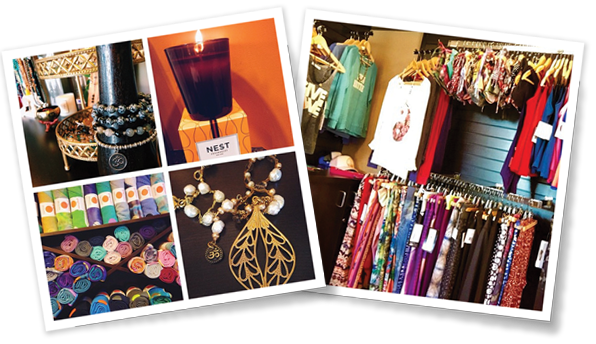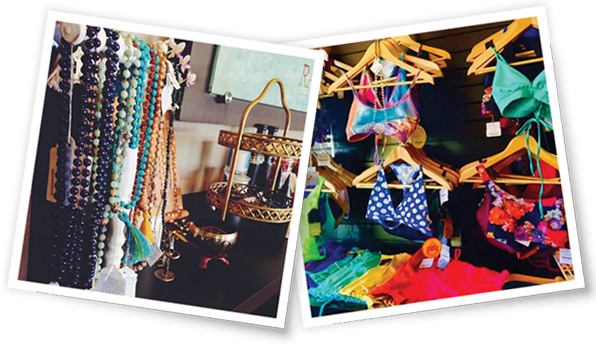 For more information please contact front desk:
Our mailing address is: 1200 Bison Ave, C-1 Newport Beach, Ca 92660 (Cross roads: MacArthur and Bison next to Pita Jungle.)
Phone number: 949-706-YOGA (9642)
Email address: info@radianthotyoga.com
…or contact us using the website's contact form.
Get the best gift for health and well-being. Get the gift of yoga.
Gift cards can be purchased in any dollar value and can be applied towards class cards, memberships, workshops, privates and even yoga teacher training.
By offering the gift of hot yoga, you are offering yourself, your friends and your family the benefit of:
Cleansed mind and body;
Released toxins and impurities;
Improved flexibility;
Burning up to 1000 calories / yoga session;
Stronger immune system;
Relief from stress and anxiety;
Feeling healthier than ever.
Dear RHY Family,
We wanted to inform you that for this Sunday May 10, 2015 in honor of Mothers Day the following classes will be cancelled:
4:00 PM Radiant Hot Power class
5:30 PM Yin class
With Love,
Your RHY Family