Many people have thought about doing a cleanse, or maybe they've even tried one. In recent years, diet cleanses have been gaining more traction, and with celebrities touting the benefits of cleansing, it can seem like an enticing option. While cleansing may help you lose weight or get your diet back on track, it isn't something that you should be invested in for the long run.
Did you know that your body detoxifies itself each and every day? It is the body's job to get rid of toxins in the liver and colon, which it does all on its own. Yet if you're feeling sluggish, backed up, or you're having tummy issues, your body might be having trouble detoxifying itself. A cleanse may be able to help.
There are actually many different kinds of cleanses, as well as a variety of ways to approach a cleanse. Some people may prefer a juice cleanse, in which they consume mostly (or only) juices made of fruit and vegetables. This kind of cleanse is good for a couple of days, but it isn't something that is going to sustain you forever. Other people opt for a water-only cleanse, also known as fasting. While linked to spirituality, fasting is not an ideal cleansing solution, and it actually has no known physiological benefits!
The majority of cleanses involve eating whole, natural foods that are loaded with vitamins and antioxidants. While you might start the first day drinking primarily fruit juices (the sugars in fruit help to flush the body's system out,) the second day will include more food options. These may include lots of green leafy vegetables, which will energize you. Depending on your body goals, you may choose to refrain from carbs during your cleanse, or you may incorporate fiber and protein-rich carbs like brown rice.
Some things that can help to move things along in your digestive tract could be probiotics, antioxidants, and some light cardio (like walking). This gets things up and running in your body, so you will feel lighter as you empty out your system and detoxify it. Cleanses like these should help you lose a few extra pounds and get your body back in proper working order. Remember, most cleanses are just that: a cleanse, not a diet to follow regularly.
Iprefer to focus on healthy eating year-round to keep my body in tip-top shape. When I concentrate on feeding my body enough good foods from a variety of healthy sources, I feel better, I look better, and I'm able to tackle each day as it comes! If you want to give your body an extra push towards detoxifying, I'd recommend choosing whole, natural foods. Eat a diet rich in produce, lean protein, and healthy fats. Good carbs and fruit can fit into a cleansing diet as well.
You'd be surprised at how well your body will respond to the right nutrition!
Radiant Hot Yoga offers exceptional classes that are designed to heal your mind, body and soul. The teachers are there to help you replenish your body and clear your mind. You can see this with the dedication and passion they put into every class.
Giving your body the benefits of hot yoga is in my mind one of the best gifts you can give yourself. Developing your practice from a 60 minute to an 80 minute class will increase all of those benefits and give you so much more out of your time. Give yourself an additional 20 minutes to make the most out of every day you have on this earth.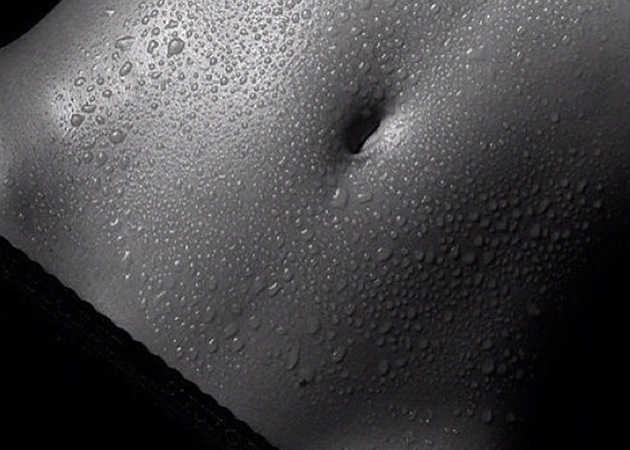 Exercising for a longer period of time and moving over the 60-minute mark is going to improve your endurance. If you are used to doing the 60-minute class, the way to improve your endurance is to increase that time period. At Radiant they offer an 80-minute class that will push your body for another 20 minutes, giving you more of the healing benefits as well as improving your endurance. By adding in the session of 80 minutes and getting used to a longer practice you will go into a 60-minute class and feel 100% stronger!
The mental benefits of the longer class outweigh what you can accomplish in just the hour. You escape for longer periods of time which takes you into a deeper meditative state. This is important to do when you want to improve your yoga practice and get connected with yourself on a deeper level. Because you are in the heat for over an hour your metal strength is challenged at a higher level. This is key to advance your yoga practice by doing a longer class as your mind has to remain focused while you are taken into a deeper meditative state.
When you are in the 80-minute class we hold the poses for a longer period of time, what this does is detoxify you on a deeper level. Holding a stretch is one thing but really taking it to your edge is going to give you all of the detoxifying benefits. The extra time in the class allows you to take your time and push your body a little further and really rest what you can do both physically and mentally.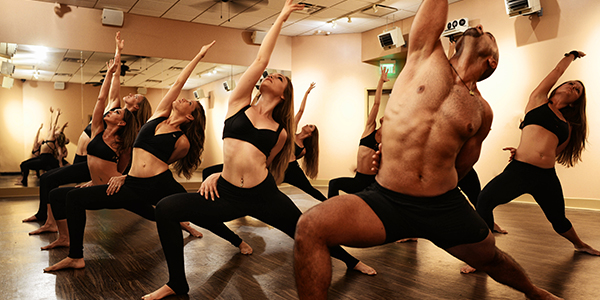 Because we have more time we can get focused on our poses which is going to improves your postures. It is better to take a longer class where you have the time to work on your form. Getting your form and posture correct takes time, when they are done correctly your performance is improved along with the results. No need to rush in the longer class, use those extra minutes and put them into your practice to get the benefits.
Whenever we do something for a longer period of time than what we are used it gives us the opportunity to strengthen our mind and body. Why would you not want to take what you have now and advance to the next level. Everyone has the ability to strengthen themselves and it all starts with trying. You might jump straight into the longer class and be fine or it might take you a while to build up the strength. Either way its key that you start and don't give up even if you have a tough class. There will be sometimes it's going to be tougher just because there are many things that can affect our practice and that's normal, it's just about picking yourself up and going back into another 80-minute class!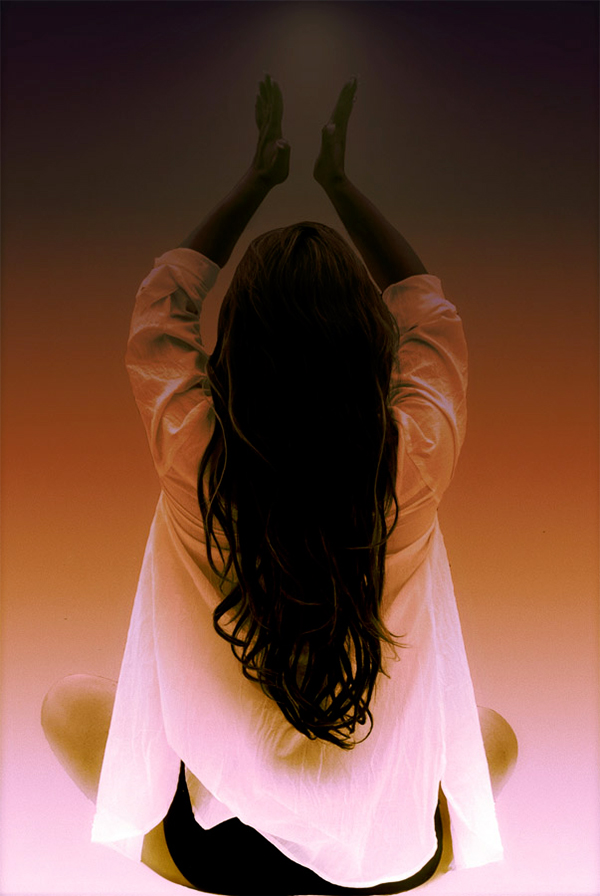 One of the biggest parts of your yoga class is breathing and controlling your breath. The longer class will not only give you more time to practice your breath it will also push your ability. As we exercise and get hot our breath can become choppy and irregular, this is when we need to train our mind to come back to the breath. In the longer class it will be more challenging to keep your breath at a steady pace because you are pushing your body to the next level. This is only going to advance you in your practice and get the full benefits from hot yoga.
Asides all the mental strength that you will get from the longer class you will burn more calories. If you are looking to lose body fat this is going to be perfect for you because you will lose between 700-1100 more calories than the hour class. So for just 20 minutes extra of your day you can get rid of more of the unwanted body fat and be on your way to a faster result ready for summer!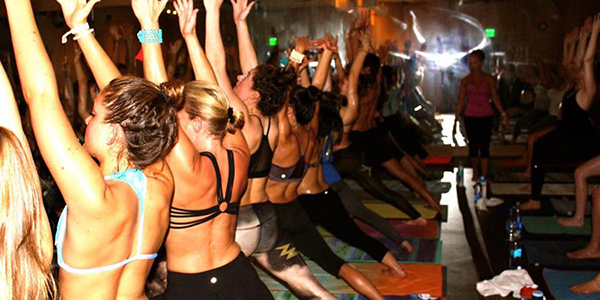 Challenge yourself to try the 80-minute class and make it part of your weekly practice. There are so many more benefits that you get just by adding in 20 minutes! You never know what your body is capable of until you try it and you will probably surprise yourself!