Tag Archives:
28 day challenge
Whether you completed 28 classes in 28 days or not on behalf of Radiant Hot Yoga, we would like to congratulate you on participating in the 28 day challenge. It's not easy to challenge yourself or your body in this way to push forward to get yourself to the next level.
Remember that it isn't the destination but the journey that is most important.
We can come into a challenge like this to see if our body can make it through, but we sometimes find the growth in our heart and soul is what we notice and appreciate the most. Everyone at RHY has seen that growth within each and every one of you, and it has been our honor to guide you through your practice each time and watch the growth day by day.
For all of those that completed the challenge you are eligible to make a one time purchase with:
28% OFF
Of all class cards, 1 year paid in full, yoga clothes, mats and yogitoes!
* All membership purchases will start after current package expires.
Let's congratulate the following who completed 28 classes in 28 days!
Radiant Hot Yoga Newport Beach studio
Christina A.
Jason A.
Michelle B.
Sam B.
Melissa B.
Anna B.
Ariana B.
Jayne C.
Shelby C.
Kevin C.
Mikhail C.
Ella C.
Jeannette D.
Asheya D.
Ruby D.
Kerri E.
Emily O.
Sebastian O.
Shannon P.
Sylvia P.
Susan P.
Stephanie R.
Tabitha R.
Joely R.
Polly S.
Ali S.
Kim S.
Cherie S.
Alina S.
Egon V.
Erik V.
Tatiana W.
Liz W.
Jeremy F.
Brigitte F.
Rick F.
Patricia F.
Tamara G.
Alissa J.
Wojceich K.
Teresa K.
Brianna L.
Rick L.
Megan L.
Stephen M.
Alyssa M.
Juliet M.
Helene N.
Michelle N.
Radiant Hot Yoga Irvine studio
Dewi A.
Stefanie C.
Jessie C.
Kristin C.
Tamara C.
Isis E.
Nicole G.
Desiree H.
David R.
Lisa R.
Sholeh S.
Sameer S.
Douglas S.
Poonam V.
Paula W.
Nikki K.
Karen K.
Sonya L.
Anna L.
Hyunhee L.
Hannah L.
Vanessa N.
Mira P.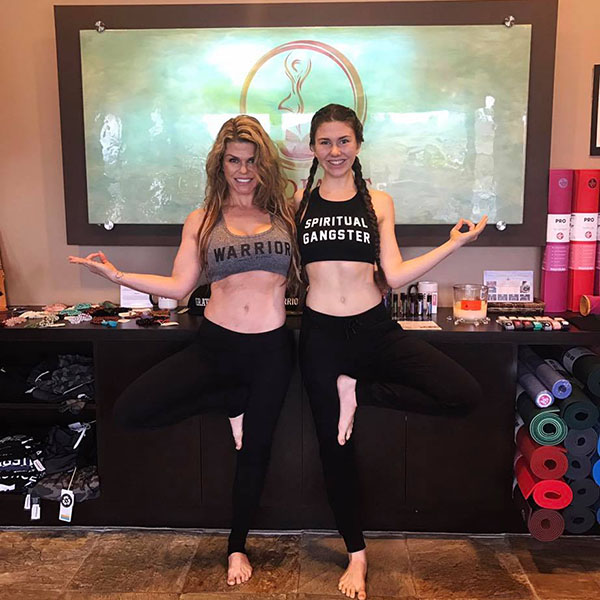 Let's celebrate
It is absolutely amazing that Radiant Hot Yoga's Irvine studio has been in business for a whole year now. Time flies when you're having fun, creating beautiful connections, and sharing smiles.
We want to thank all of our incredible students who have walked through our doors, making Radiant Hot Yoga a part of their life. We are truly grateful for each and every single one of you. It is such a blessing for all of us at Radiant Hot Yoga to have each of you part of our lives and part of our living dream. It is because of you that we are here. Radiant Hot Yoga has brought many people together in life and in love.
We are so excited to go into our second year of business; yoga, love, connection & joy. We'd like to honor you in a celebration Saturday, March 4, 2017!
We are having a party
WHERE?
Radiant Hot Yoga, Irvine studio
8501 Irvine Center Drive, Irvine California
(Located in the new Whole Foods shopping center)
When?
Saturday, 4th March 2017
From 6:00 pm – 9:00 pm
Enjoy an evening with your favorite Radiant Hot Yoga teachers and fellow students.
Join us for snacks, drinks and lots of LOVE!
Celebrate your success as we celebrate ours!
Open Your Heart, Open Your Soul – 28 day challenge
Stay committed to your new year
health resolutions and dedicated
to being the best version of you!
Transform your body, Transform your mind! This challenge encourages you to practice 28 classes in 28 days! The start of the New Year provides a wonderful opportunity for you to get in the best shape of your life and deepen your yoga practice. Dedicate yourself now to the 28 day challenge and change your life in positive ways.
Be prepared to sweat, shred and smile at the new RADIANT YOU!
Find out more