Monthly Archives:
December 2016
Dear Radiant Hot Yoga family,
We wanted to inform you that starting this Wednesday, 21 December, 2016 we will have the following schedule changes (for the time of the holidays).
Newport Beach studio
12/21 Wednesday 8:30 pm CANCELLED
12/22 Thursday 8:30 pm CANCELLED
12/24 Saturday 4:00 pm CANCELLED
12/25 Sunday ALL CLASSES CANCELLED
12/26 Monday 6:00 am, 5:30 pm & 8:30 pm CANCELLED
Irvine studio
12/24 Saturday 12:00 pm & 4:00 pm CANCELLED
12/25 Sunday ALL CLASSES CANCELLED
12/26 Monday 6:00 am & 7:00 pm CANCELLED
Normal schedule starts back up Tuesday, December 27, 2017.
We wish you many blessings, love, & joy this holiday season. Make sure to make it to your yoga mat to fill up your own cup, so you can continue sharing your light and love with the ones you love.❤🎄🎉
Dear Yogis,
GREAT NEWS! WE ARE ADDING TWO NEW YOGA SCULPT CLASSES TO OUR IRVINE SCHEDULE!
We wanted to announce that as of tomorrow, 15th December 2016, we are adding to our Irvine studio's schedule two Yoga Sculpt classes:
Wednesdays at 12:00 pm
Thursdays at 6:00 am
Sign up for tomorrow's Yoga Sculpt class (12/15/2016)
SIGN UP NOW!
Sign up for next week's Yoga Sculpt class (12/21/2016)
SIGN UP NOW!
The holiday season is officially upon us, and that means that many people are scrambling to find the perfect gift.
Yet no matter how shiny, expensive, and large the gift, it won't be the greatest one you can give. Instead of focusing on material possessions, why not turn your attention inward and think about what you can do for someone instead? Sometimes simply being there and offering your time and love is just the gift a person needs.
It's about giving people your presence – not presents.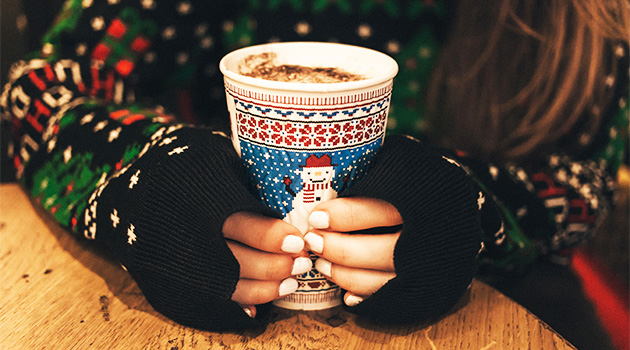 Sharing unconditional love is something that you can practice all year round, too! We all have things going on in our lives, and it can make a world of difference to sit down with a friend or family member and just listen to them. Spend an hour talking over tea or coffee or invite them out for a leisurely walk through the neighborhood. This one-on-one time is sacred; a moment where you two can share and actively listen to each other. It sounds so simple, but you'd be surprised how difficult it can be to fit into our daily lives!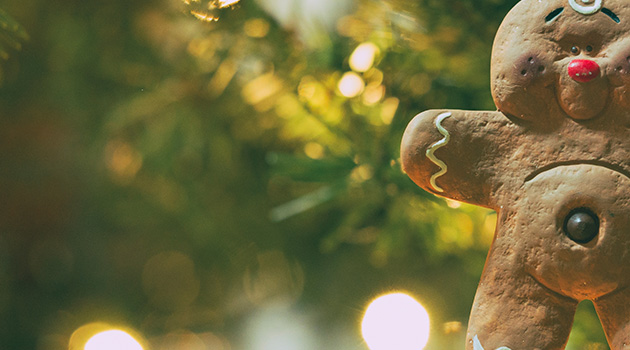 Perhaps that means that we need to slow down and take some time to realize what is truly important.
Fancy technology, huge material displays of affection, and hefty price tags don't indicate the true feelings we have for others. Giving people our time, our attention, and our generosity and kindness does though!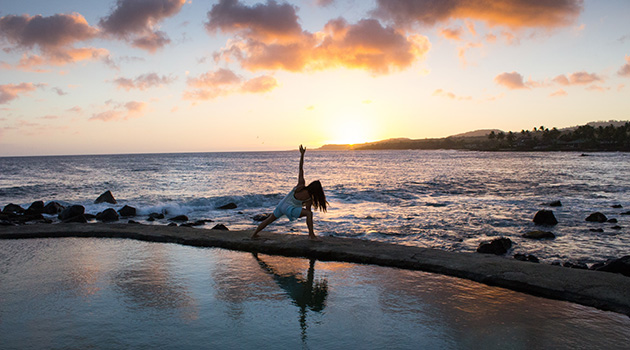 I know for me that practicing yoga on a regular basis helps to keep me grounded in what's most meaningful in my life. Moreover, that hour or so I spend on the mat during my hot yoga class enables me to be fully in the present.
The past is behind me and the future is an undetermined moment that I have not yet reached. When I am completely absorbed in the present, I am better able to appreciate my body, and in general, my life. This principle applies to giving someone special your presence!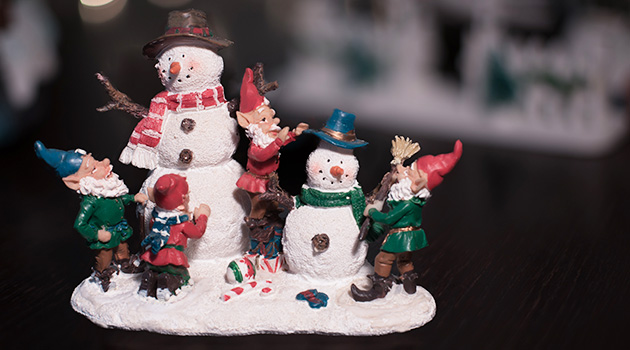 This holiday season, I am going to concentrate on getting together with my loved ones and being full present in the moment. Be it a family get-together, a chat with a friend, or even a phone call, I will dedicate that time to engaging with them and giving them my whole presence – no distractions.
I might even encourage them to try out some hot yoga with me, which can help establish healthy patterns of mindfulness in the present moment.